GET AN HONEST INSPECTION.
Enjoy peace of mind with our complete crawl space inspection. No sales tactics. Just honest reporting.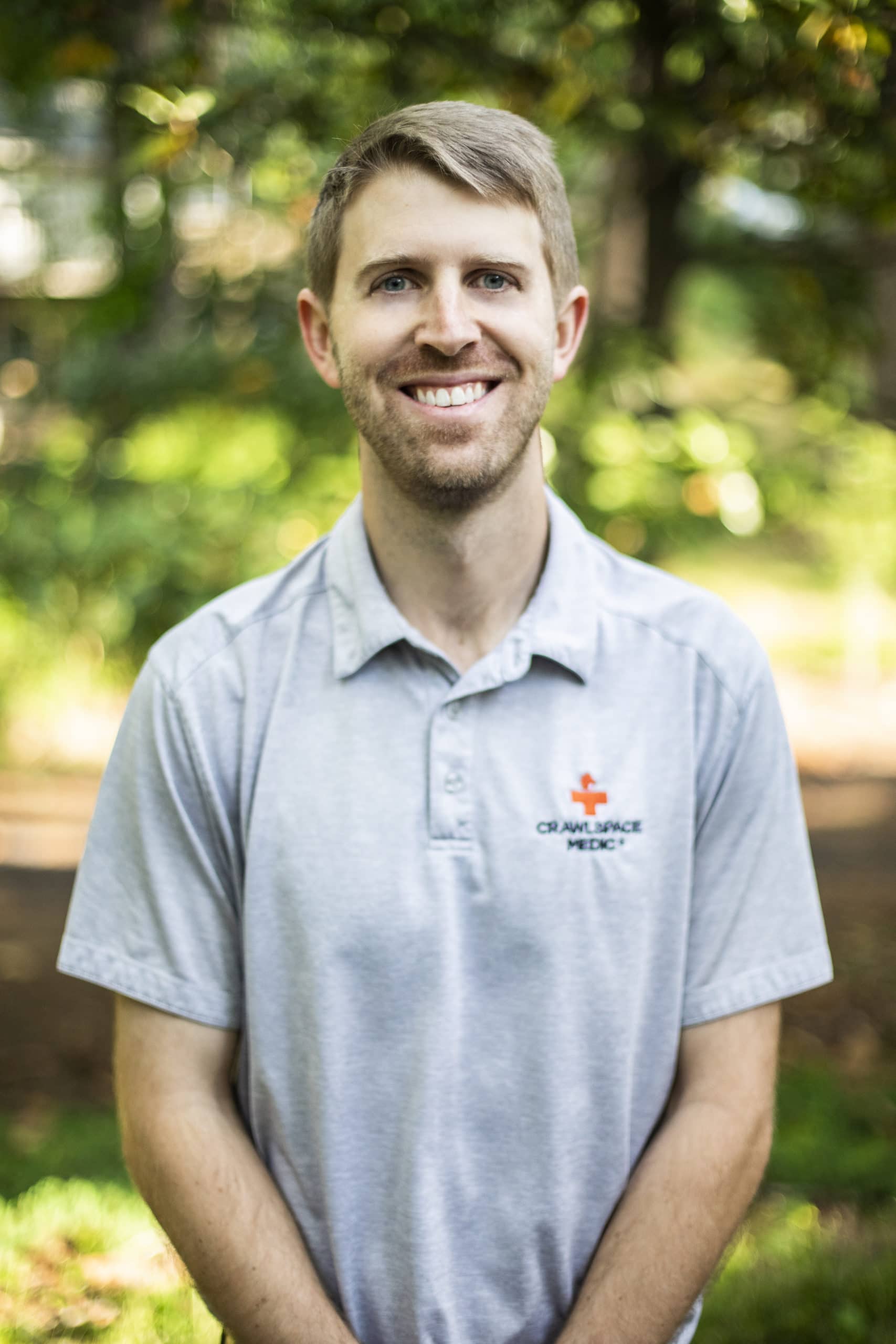 MEET YOUR INSPECTOR
Qualified & Honest
Whether you're buying or selling a home, concerned about moisture, or noticed a musty smell – our team of expert inspectors can help diagnose the problem.
COMPLETE CRAWL SPACE SOLUTIONS
Improve the health of your home and protect your investment.
Our Inspectors understand construction, crawl spaces, and provide peace of mind. 
From termite to water damage our experts have you and your home covered.
The environment in your crawl space is crucially important to the air quality of your home.
Waterproof Now. Pay Later.
We're partnered with EnerBankUSA to offer simple financing that fits your needs.
We offer multiple loan options in order to ensure we can complete the work you need to protect your family and investment without breaking the bank.
Find a crawl space inspector near you.
Schedule Your FREE Inspection
Is Water in a Crawl Space Normal? Top Causes of Water Under Your Home
Is My House Making Me Sick?
How to Seal a Crawl Space
Your Guide on How to Seal Crawl Space Vents