BASEMENT WATERPROOFING SYSTEMS
Protect Your Basement from Heavy Rain & Moisture Damage
At Crawlspace Medic we are committed to providing not only high quality work, but an unrivaled level of service to our basement waterproofing customers. 
BASEMENT WATERPROOFING SYSTEMS YOU CAN TRUST.
At Crawlspace Medic® and Basement Pros, protecting your investment and family from moisture and mold is our top priority.
Control moisture IN YOUR BASEMENT
Basement Waterproofing Systems
What's causing that funny smell in your Basement?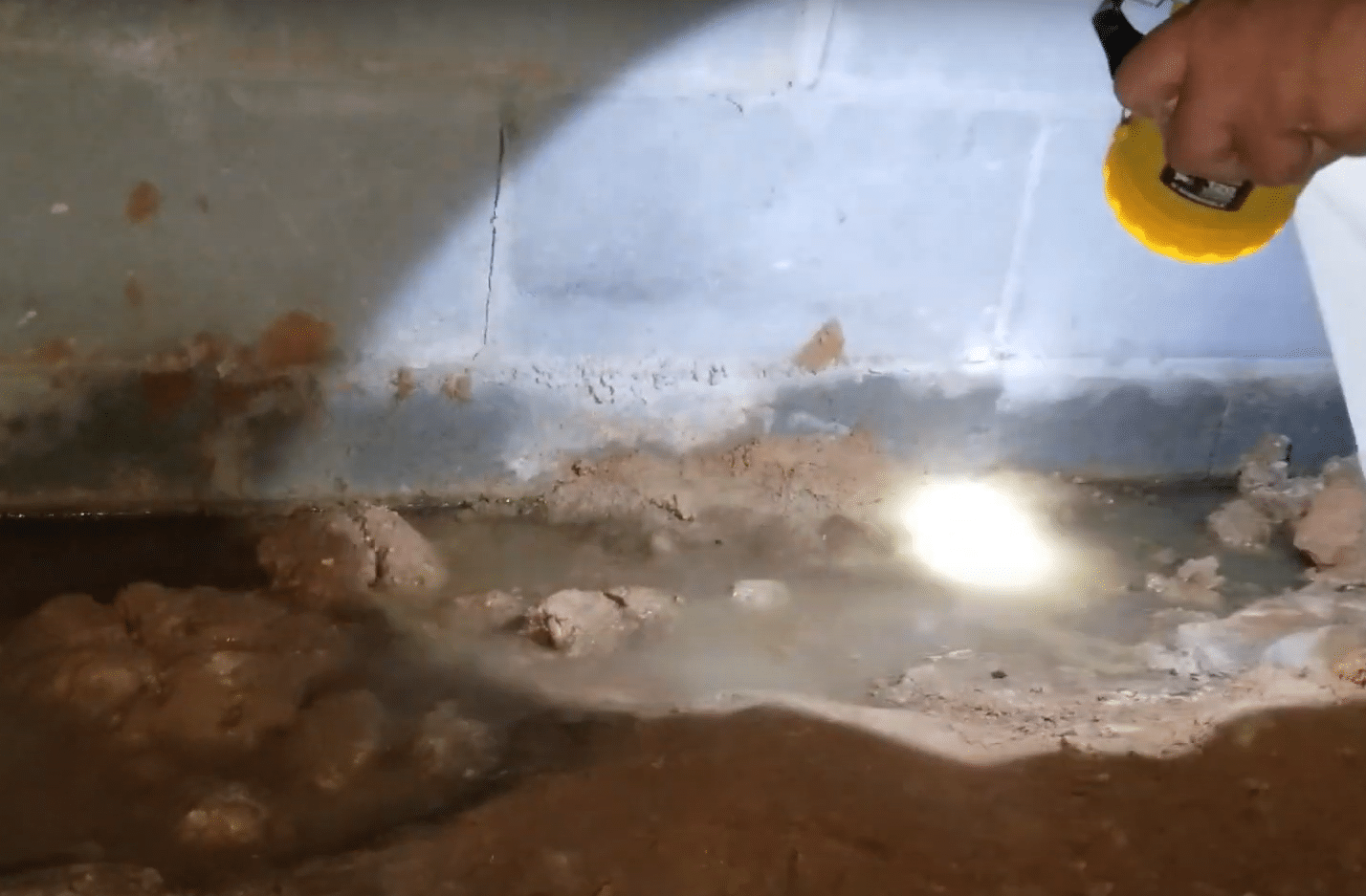 What Our Customers Say...
"We were referred to Crawlspace Medic by friends for some drainage issues around our home that was contributing to a leaking basement. Brice was quick to respond in a professional, courteous manner. The communication has been excellent. I'm impressed by their level of expertise and genuine concern over solving our water drainage issues.
John came out and and took a look at our basement. Had some great ideas on how to reduce the huge amount of moisture we had. Great to work with and they really know their stuff.
I have nothing but good things to say about this company. If you have any crawl space or basement issues they will get you all fixed up!
Waterproof Your Basement Now.
Pay Later.
We're partnered with EnerBankUSA to offer simple financing that fits your needs.
We offer multiple loan options in order to ensure we can complete the work you need to protect your family and investment without breaking the bank.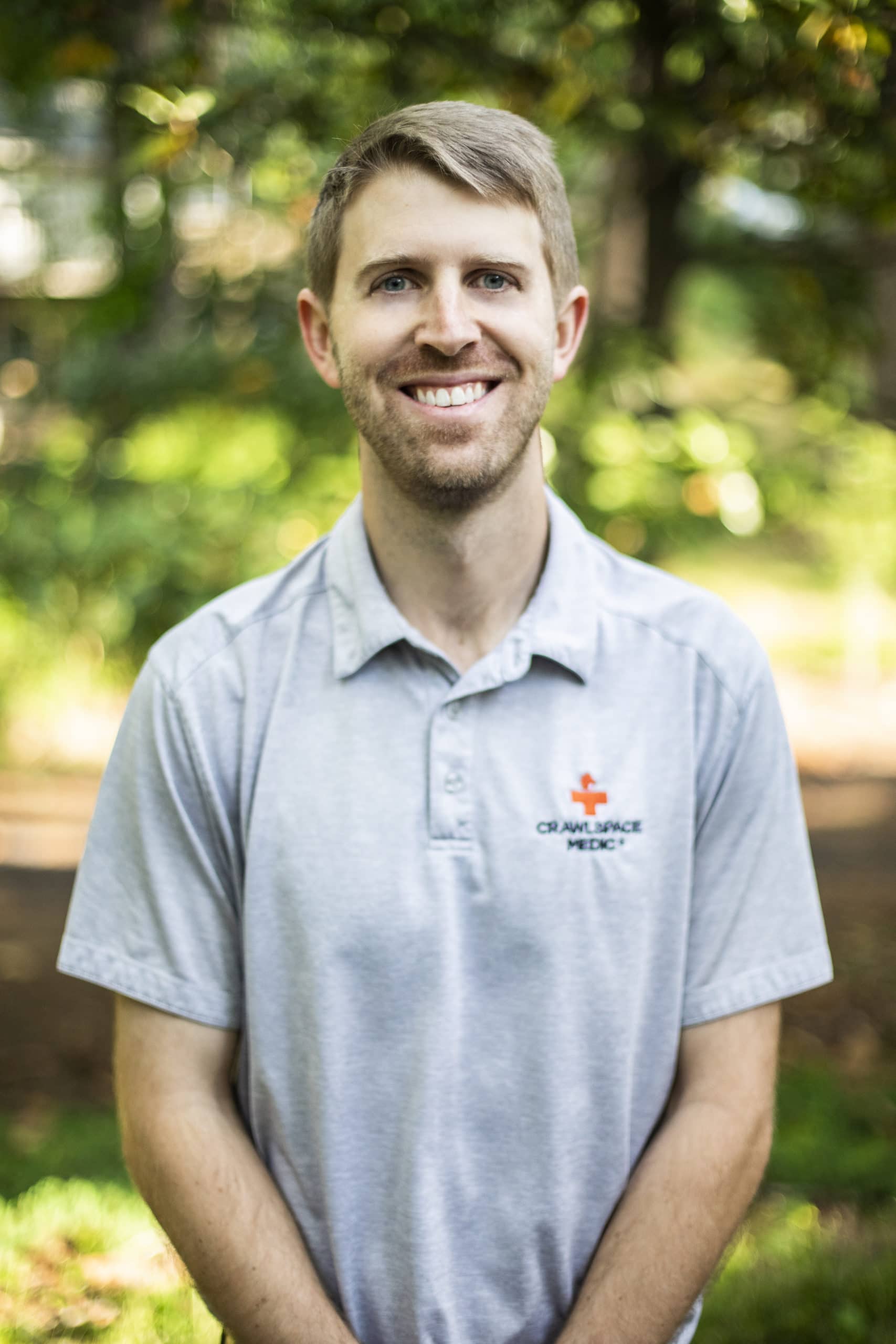 Locally Operated
A Basement Company that Cares
Moisture and Structural Issues in basements exists nationwide. We have grown to meet this need, so we can help families and homeowners nationwide.
FREE BASEMENT INSPECTION?
Our team of basement pros will come to your home and provide a photo documented evaluation of your basement at no cost to you.
6 Common Questions Homeowners Ask About Crawl Spaces
Crawl Space Encapsulation Guide
Signs You Need Professional Crawl Space Repair
How to Prepare Your Crawl Space For Spring
Basement and Crawl Space Services
Improve the health of your home and protect your investment.
Our Inspectors understand construction, crawl spaces, and provide peace of mind. 
From termite to water damage our experts have you and your home covered.
The environment in your crawl space is crucially important to the air quality of your home.